How to make any small room look bigger instantly
Double duty furniture
These are the perfect solution for homes without much space or bedrooms for guests. Examples of these are couches that double as beds so you have extra sleeping space for guests. Use cubes that also double as coffee tables or a table that functions as a desk and also a dining table.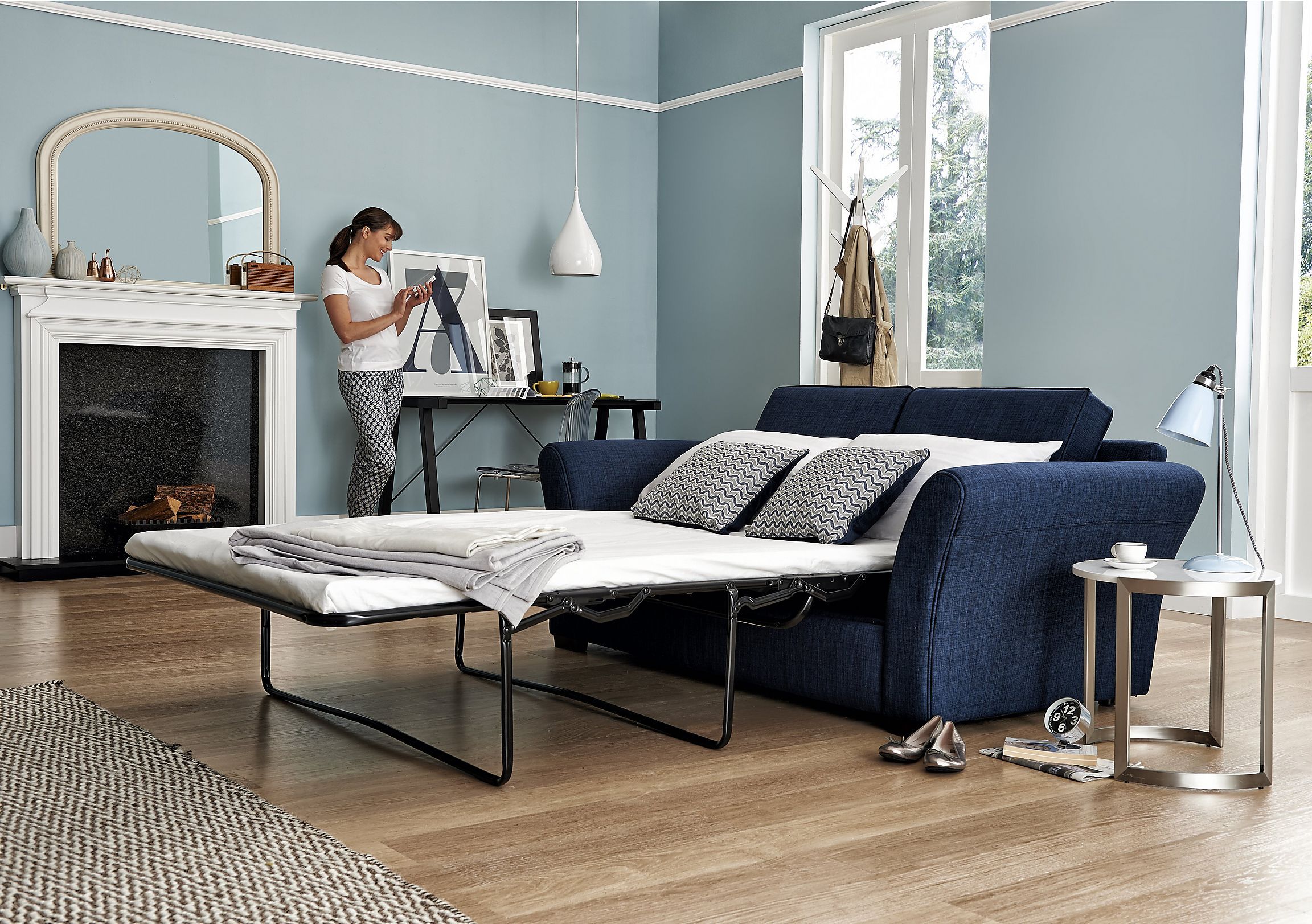 Image from t3.com
Be smart with storage spaces
Storage benches could serve as extra space to store extra bedding and other miscellaneous items. But they can also be used as extra seats when you have many guests over. Shelves beneath tables and other bespoke built-ins to store extra files or documents maximize storage capacity.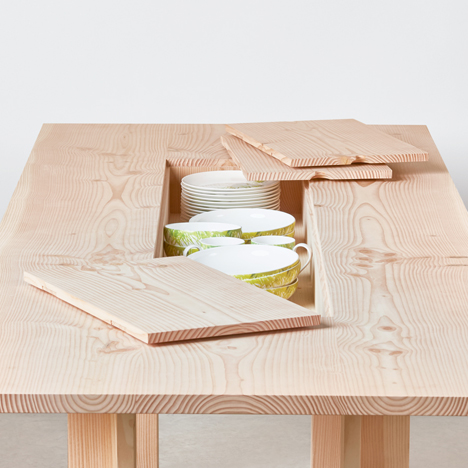 Image from getorganizedla.com
Custom room dividers such as book shelves
A creative way to divide up a room into special zones dedicated to activities like sleeping/eating and whatever else you do in your space. This is guaranteed to make organizing and managing your space much easier.
Image from homedit.com
Mirrors
Mirrors can make a room look bigger and brighter by reflecting the space as well as the natural and artificial lighting in the surroundings. Use a focal point and angle your mirror towards it to create depth. Mirrors on the wall glass table tops and mirrored cabinet doors are a few ways to make your room look larger.
Image from realestate.com.au
Mount Furniture
Mount a wall desk television or even have floating speakers so your space looks less cramped. Free up space by moving large furniture out of walkways and scale your furniture to the size of your room.
Image from rakuten.com
Choose sleek furniture setting
Furniture size becomes more important in small living spaces. So choose furniture that is both visually and physically lightweight. For example a beige couch with slim legs would appear lighter than a black boxy couch. Chairs and tables with exposed legs consume less visual space to make a room appear bigger.
Image from&nbspmiaul.info
Think beyond the horizontal
Furniture arrangement: Go vertical and draw attention to the vertical&amphellip.Curtains hung closer to the ceiling and drape to the floor creates an illusion of higher ceilings and a generally spacious room.
Up the brightness
Promote the idea of a larger room with brightly colored walls and furniture. Walls painted with brighter colors such as while or a pale brown make a room feels lighter and brighter and therefore larger. You can also create more open spaces with thick glass walls. This will ensure that you have a great amount of natural lighting to brighten and in turn expand your space.
Image from awesomehome.org